Comprehensive services for all your landscaping needs
Oakes Entretien is proud to be a local, family-run business that has distinguished itself for many years in the field of landscaping and exterior maintenance. Our professional, respectful and highly qualified team is dedicated to taking care of all aspects of your green spaces and outdoor redevelopment projects.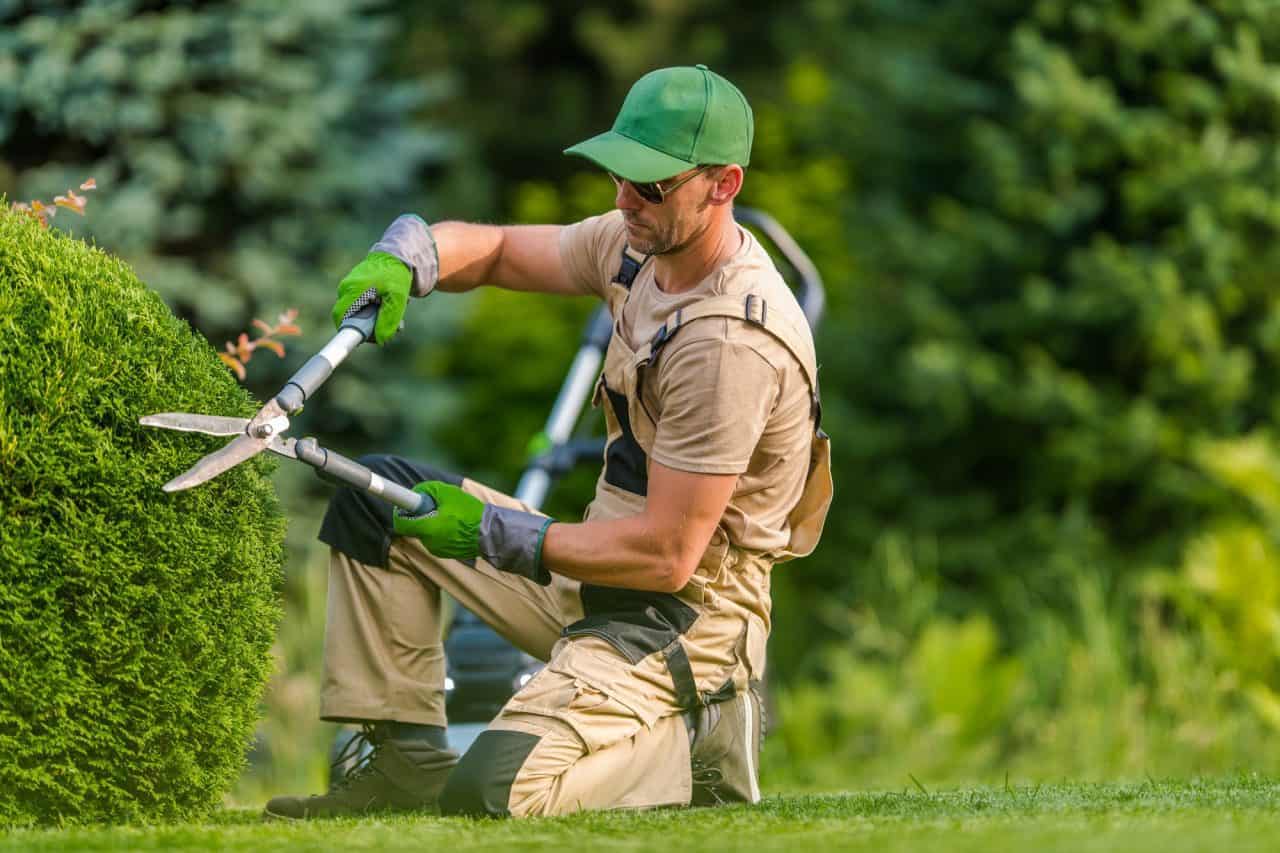 We create high-quality, well-designed landscaping for homes and businesses.
We understand the importance of feeling at home, which is why we offer a full range of turnkey landscaping and exterior maintenance services to meet all your expectations. Whether you need a new landscape design, the installation of a sprinkler system, regular lawn maintenance, or any other outdoor-related service, we're here for you.
When you choose Oakes Entretien, you can be assured of superior service that exceeds industry standards, all at a competitive price. We make a point of working with care and attention to detail, using best practices and quality materials, to create beautiful, sustainable outdoor spaces.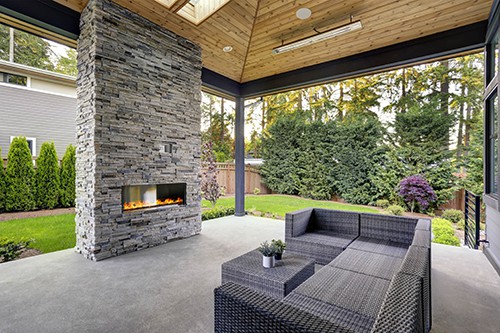 Why choose Oakes Entretien
Everything your landscaping company should be
Our goal is to provide you with a hassle-free experience and help you realize your landscaping vision. We listen to your needs and preferences, and work closely with you every step of the way, from planning to completion.
Trust Oakes Entretien for all your landscaping and exterior maintenance needs. Contact us today for a personalized quote and to find out how we can transform your outdoor spaces into true oases of beauty and relaxation.