Oakes maintenance, a complete solution for your home's exterior
Oakes Entretien, recognized for many years in landscaping and exterior maintenance, is distinguished by its professional, respectful and qualified team. We take care of all your green space maintenance and exterior renovation projects, offering a competitive service that exceeds industry standards.
With your well-being in mind, Oakes Entretien offers turnkey landscaping and exterior maintenance services to meet your expectations.
Oakes Maintenance - Excavation
Equipped for your projects
Oakes Entretien is perfectly equipped to handle all your landscaping, earthmoving and excavation projects. Our modern, high-performance machinery guarantees precise, efficient execution of every job. Whether it's heavy excavation work or delicate landscaping details, we have the right tools to ensure top-quality work.
Services tailored to your needs
Click here to fill in our quick quote form. We'll get back to you as soon as possible with a proposal tailored to your needs. Let us make your vision a reality.
Make sure the grass isn't greener on your neighbor's lawn!
Our professional maintenance and fertilization services will ensure that your lawn is just the way you want it!
Our customers are our greatest allies. Read their testimonials.
Michel
Ste-Therese
Very professional company, impeccable customer service, effective and environmentally friendly products! I highly recommend this company. ​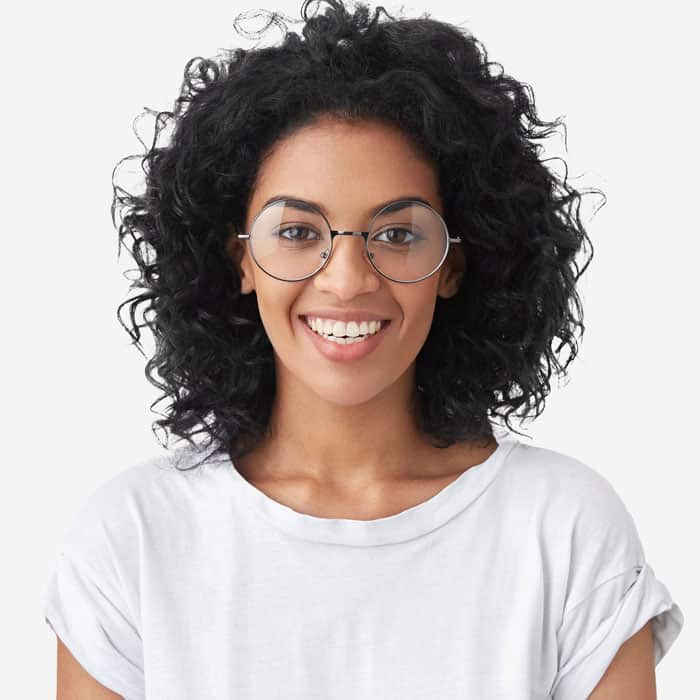 Chantal Dufresnes
Excellent service, both in terms of customer care and field work. Professional and courteous. Service: landscaping and planting. ​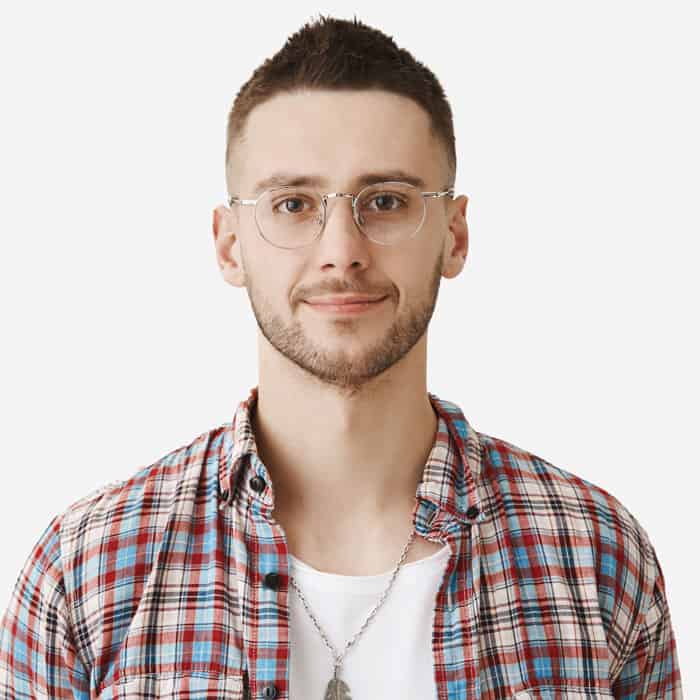 Olivier Rail
Montréal
A big Wow all round! I used Oakes' service to lay the lawn. The owner, office staff and installation crew are professional, courteous and clearly love what they do. Lots of explanations and responsiveness to customer requests. They have the winning recipe, so give them a call! Thanks to the whole team!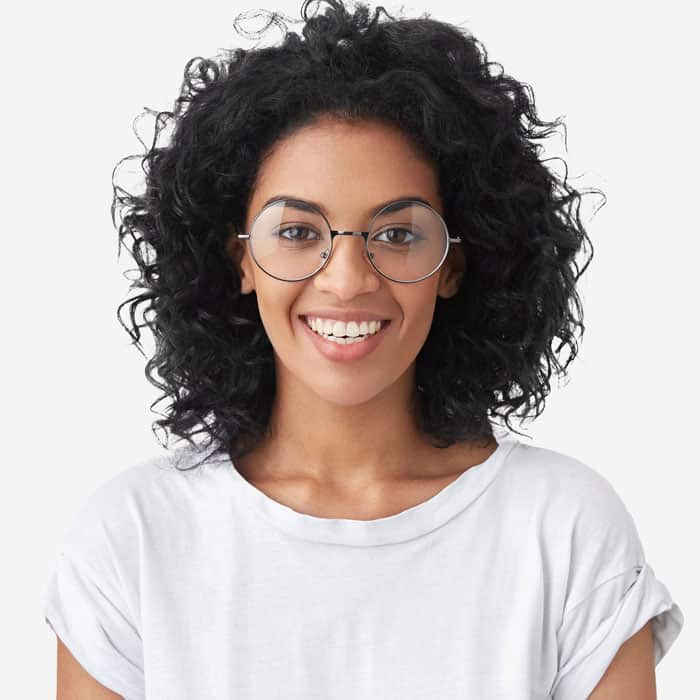 Anne Laliberté
Excellent service! Facebook posts help us work with snowploughs to help them to do an impeccable job. I have no hesitation in recommending them!
Comprehensive maintenance services
Trust us for the landscaping and maintenance of your grounds!
Receive the season's promotions!